Teen Vogue + The Case for Her – BODYtalk
Teen Vogue has long been a safe space for young women to learn about and explore sexual health and pleasure. But in a culture that prioritizes straight, cis male sex, there is a lot of stigma and a lack of resources for women and especially queer, trans and non binary folk.
Younger generations are more tech savvy and socially conscious than ever, but it can still be hard to source reliable, inclusive and enjoyable content about sex.
So we're creating a streamable docuseries that explores 'taboo' sex topics in a way that makes sex education accessible, eye-opening, and conversation-worthy.
BodyTalk opens up the dialogue about sexual health and pleasure– making a future for sexual equality a little brighter.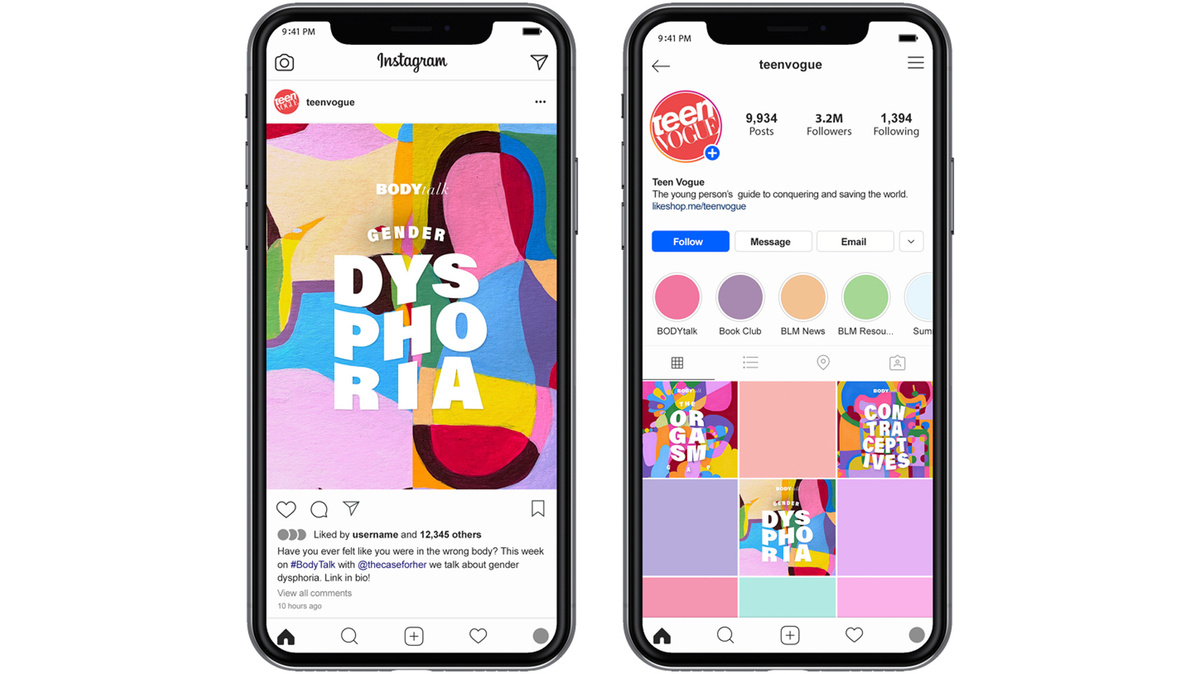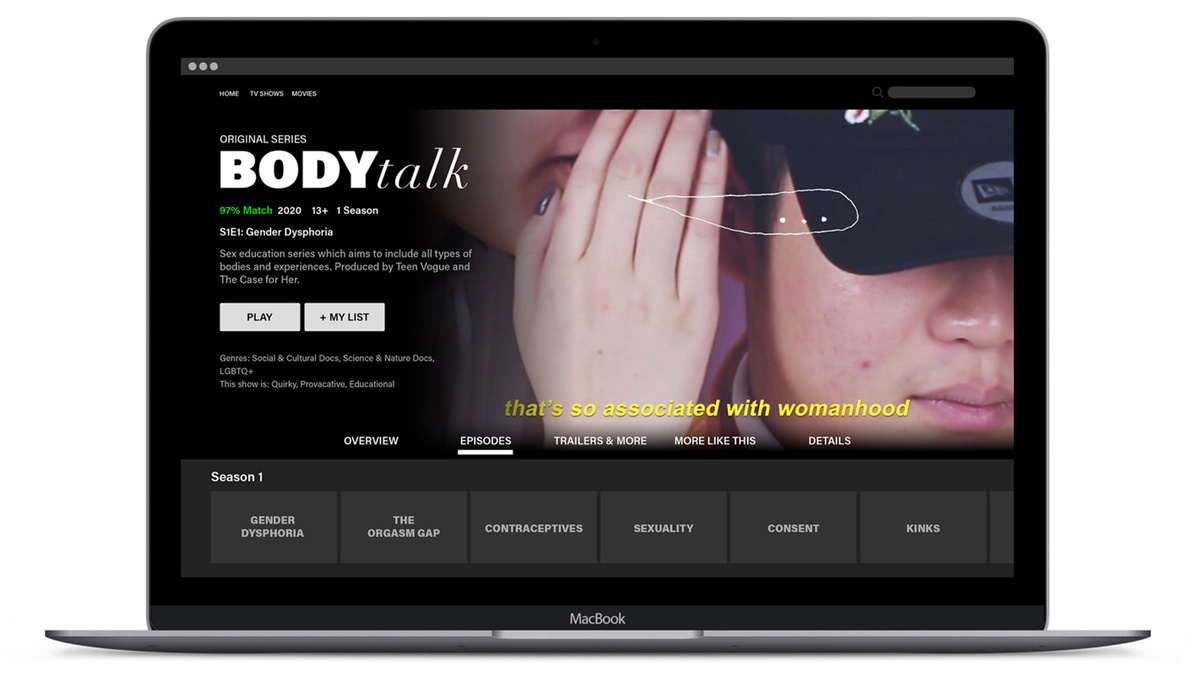 Creative Director: Martha Hen
Storyboard & Art: Qiting Liu
Director: Martha Hen
Editor: Martha Hen
Production Assistants: Christina Valentino, Charlotte Dionne, Victoria Su, Jane Ha, Tristan Turigan